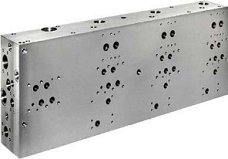 REO HYDRAULICS
REO designs and builds standard and custom manifolds, sub-plates,
flanges and assembles valve packages. REO specializes in integrated, hydraulic circuitry (cartridge valves) systems and custom manifolds of any size (1-10,000 lbs)! Manifolds are built from the customer's schematics and specifications or prints.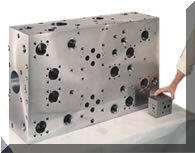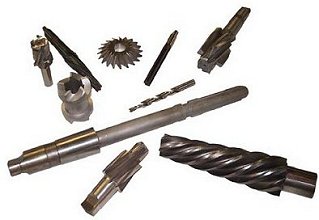 MACON MANUFACTURING
Macon was established in 1937 and supplies automotive, aircraft, aerospace and agriculture industries with a wide variety of precision cutting tools. Macon can design, alter, build or repair special cutting tools. In addition, Macon is a full-service tooling supplier of punches, dies, blades and other pierce tooling.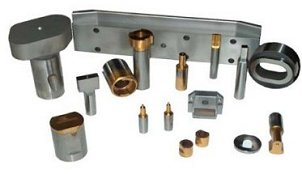 For specifications please call:
David Obrecht
Phone (313)891-2244 Fax (313) 891-2324
18475 Sherwood - Detroit, MI 48234
Email: REO
©REOGROUP.COM
2001-2009